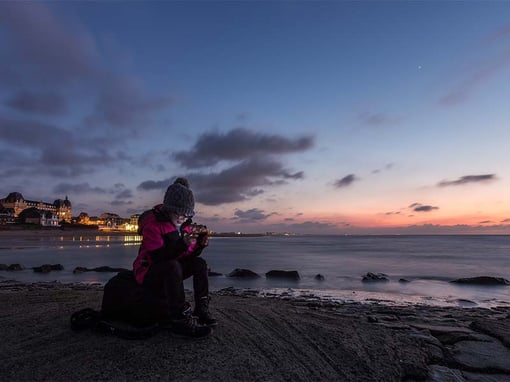 ROQQIO editorial staff | 21. August 2020
Connected commerce & customer centricity: Where is stationary retail?
Stationary trade is currently working, sometimes at full speed, on its digitization. The focus is on the expansion and integration of your touchpoints and the introduction of customer-related services. We spoke to Lars Hofacker, head of the E-Commerce research department at EHI, about the status quo and the potential...